[vc_row][vc_column][vc_single_image image="178″ img_size="full" alignment="center"][vc_empty_space height="20px"][vc_column_text]
At Kardel Insurance, we know firsthand the importance of obtaining Travel Insurance when traveling abroad.  We offer a variety of plans to safeguard you and your family against the unknown.
[/vc_column_text][vc_empty_space height="22px"][/vc_column][/vc_row][vc_row][vc_column width="2/3″][vc_column_text]Many international travelers assume they will be covered for illnesses and injuries while abroad.  The truth is, your domestic insurance plan may not travel with you. With a medical evacuation benefit and family repatriation, international travel health insurance is a valuable product any expatriot, international businessperson, missionary or sojourner should seriously consider.  Coverage is available for short and long term travel and relocation for U.S. and non-U.S. citizens, individuals and groups.[/vc_column_text][vc_column_text]
Choose Kardel Insurance – Because We Are Travlers, Too
As expatriates living in India and Denmark, or traveling through Costa Rica, our office is full of international explorers.  With over 28 countries between us, we believe in International travel insurance.  From sprained ankles shopping to elite basketball tournaments, our staff has experienced international medical emergencies.  Having a specialist in international coverage provides security, protection and a friend on your side.
Request a Quote through Kardel Insurance or directly through our providers using the links below and Set Sail!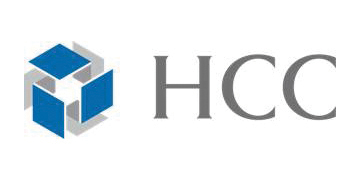 [/vc_column_text][vc_single_image image="236″ img_size="full" alignment="center"][/vc_column][vc_column width="1/3″][vc_images_carousel images="176,177″ img_size="360×180″ onclick="link_no" speed="3000″ autoplay="yes" hide_pagination_control="yes" hide_prev_next_buttons="yes" wrap="yes"][vc_empty_space][vc_column_text]
Contact our Office or Request a Quote
[/vc_column_text][contact-form-7 id="114″][/vc_column][/vc_row]